The Maja Maršićević Tasić Foundation held the twentieth, jubilee edition of the Osvajanje Slobode Award.
In accordance with the circumstances, the award ceremony was held with a small number of visitors and the event was broadcasted online.
This year's winner is Vesna Rakić Vodinelić.
On the occasion of 20 years of work, there was also premiere of the movie about foundation in which Maja's friends and associates participated.
This year's awarding of the Osvajanje slobode award was also helped by the Open Society Foundation.
The entire event is available on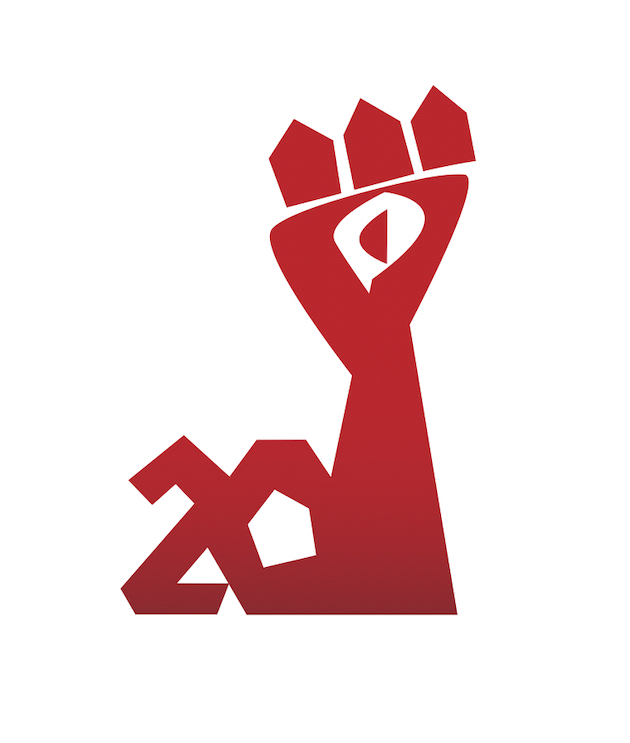 back
more pictures