The eighth annual BELhospice Charity Ball took place on 25 November 2017 at the Hyatt Regency Belgrade.  This year's event was themed around honoring the legendary James Bond movies, and the slogan "Let's bond for the ones in need" was completely lived up to.
The evening auction raised significant funds for the construction of the first palliative care nursing home in Serbia.Numerous diplomats and businesspersons truly demonstrated what charity at work looks like.This event proved that balls have definitely not lost their allure, but its greatest value was not in the glamorous ensembles, well-dressed gentlemen, and good time, but instead in the desire and need to help others.
The program was performed by the Academy of Arts' students under the baton of professor of theater direction Milan Nešković.
Marsh Creative Production is very proud of the entire team, as well as the dear people around us.
We want to thank everyone for the wonderful energy and filling our hearts with pride.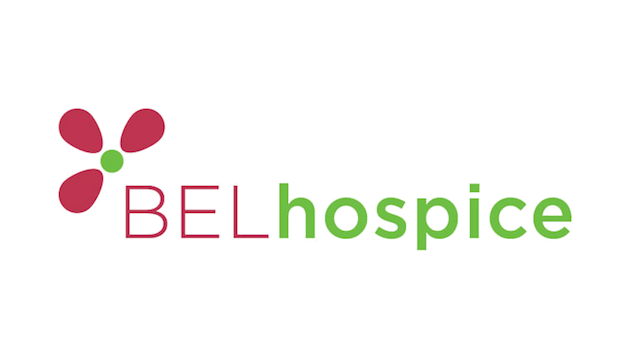 back
more pictures