The 9th Supernatural festival was held In Belgrade in executive production of Marsh Creative Production.

Over 10,000 visitors enjoyed in the beautiful day and the nature of Ada Huja.The program started traditionally with the "Čarolija" choir, continued with the choir of Belgrade's Children Cultural Center and than the band "Pakleni Ribnikari" had its first performance on the big stage causing the ovations.
In the following program also performed: "Ničim izazvan", "Artan Lili" and "Zemlja Gruva".The audience enjoyed in various organic food stands and many other festival contents such as the opportunity to practice Tai Chi and Capoeira.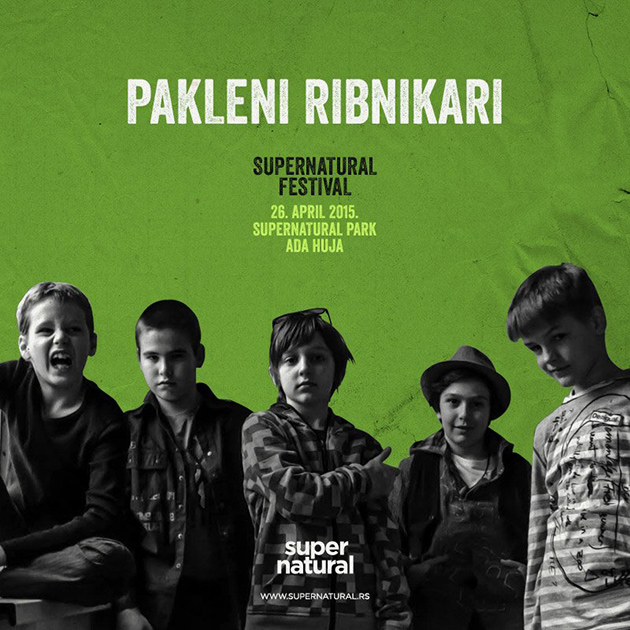 back
more pictures