The month of October is National Breast Cancer Awareness Month. Thanks to AVON and Popular B&Ž OM advertising agency, we had the honor to realize another Avon BCC Event – A million reasons to celebrate… to give…to help…
As every year, the US Embassy in Belgrade and Fund B-92 were a part of the action. This year's event was a bit different – it was more interactive, more intimate.
At Knez Mihailova St, around "Delijska česma" fountain, the pink Bazaar managed to gather a great number of people and send a clear message to all the women! The "High Heel Race" with the participation of men, showed that there are still gentlemen who are ready to put themselves in "her shoes" (both literally and figuratively). Over 1000 people participated in the symbolic walk along with fantastic musicians / percussionists and clowns, led by Bojan Ivković, and the host of this year's event was fabulous Una Senić. On that day, October 18th, sunny Belgrade with its Pink Knez Mihailova St. was an important part of the world and its fight against this terrible disease.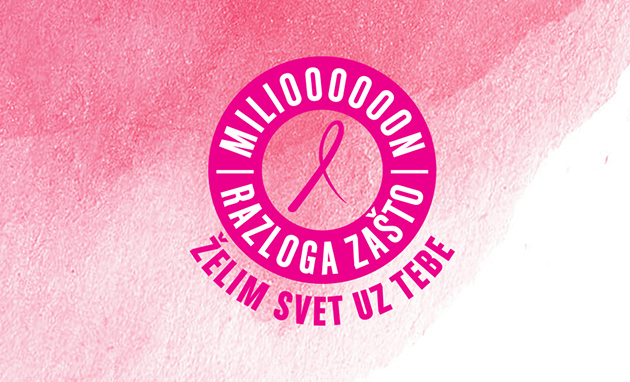 back
more pictures