Towards the upcoming 14th Belgrade Dance Festival, a photo exhibition "Zlatno doba" by Vladimir Bačlija was opened in Marsh Open Space.
The exhibition "Zlatno doba" is composed of original works created in the seventies. The author Vladimir Bačlija dedicated it to the Belgrade ballet and some of his finest years in which our ballet scene was part of a large international scene.
The exhibition was opened by Aja Jung, founder and director of the Belgrade Dance Festival. "I think that Belgrade is really starting to breathe dance, going towards the upcoming Belgrade Dance Festival. For the 14th consecutive year, on March 24th, this great game of dance starts again. I hope that some day, thanks to the Belgrade Dance Festival, the Belgrade ballet will be able to shine with the same brilliance again", said Aja Jung.
The guests were welcomed by Marko Maršićević who said that the newly opened Marsh Open Space, among its many functions, will also be the host of various events such as the "Zlatno doba" exhibition which was realized in cooperation with the Belgrade Dance Festival.
At the opening, in addition to numerous guests, Marija Janković, prima ballerina and teacher of classical ballet and HRH Princess Jelisaveta Karađorđević were also present.
The exhibition "Zlatno doba" will be open for public during the next three months.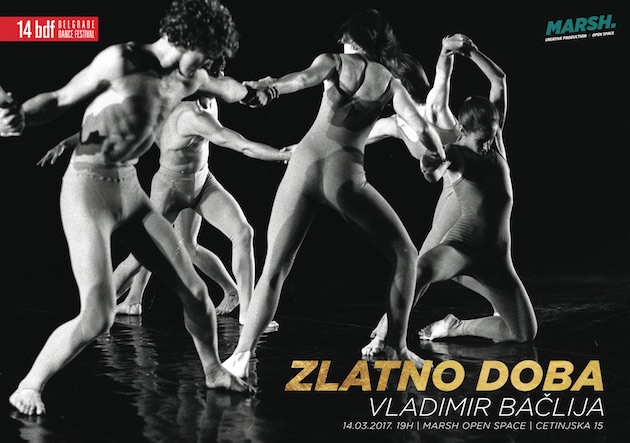 back
more pictures