The IQ platform via IQ party aims at good fun, a different concept of city entertainment for which an important element is quality music, specific scenery and free tickets, which will always be mandatory. This platform is specially created for the IQOS brand and for the client Philip Morris Operation A.D. Nis.
In the specially created scenography for this occasion, the visitors enjoyed the four-hour program, which, in addition to numerous activations and presentations, was also a rich musical part. The first IQ Party will be remembered for its exceptional atmosphere, good dancing from the beginning to the end of the party, thanks to the good music program.
British DJ Alexander Nut, Croatian electropop band Nipplepeople and local DJ duo, B2S (Aleksandra Duende and Andrija Akioki), were the music stars of the first edition of the IQ party.
After this first IQ party, we are very much looking forward to the next one.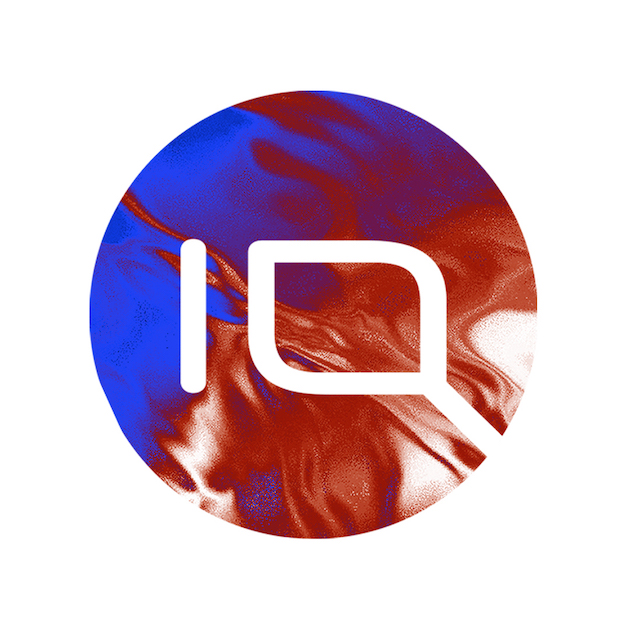 back
more pictures