Piran – the host of creativity
On 27th of August in the city of Piran, 15th Piran Idea Festival was opened. This year's festival was opened by the Mayor of Piran Mr. Peter Bossman, who thanked all the participants of the festival and wished that it lasts at least for another fifty years.On this occasion, in front of the Tartini Theatre an exhibition of graphic solutions that have marked the previous festivals was opened.In previous 15 years the festival visited over 1000 people from 44 countries.In previous years, many famous individuals from all over the world spoke about their creativity among others Aleksej Širov, Chris Brown, Alex McKie, Anna Barez, Bob Deutsch, Michael Nyman, Bob Garfield, Edward de Bono, Goran Bregović, Milan Kučan, Hermann Vaske, Jack Portman, Rambo Amadeus, Tom Phillips, Michael Conrad, Peter Halasz, Jovan Ćirilov, Rolf Jensen, Srećko Kantanec, Gyorgy Konrad and many others.
This year the festival delegates from 15 countries – Latvia, Lithuania, Hungary, Poland, Czech, Slovakia, Russia, Cyprus, Serbia, Slovenia, Bosnia and Herzegovina, Croatia, Macedonia, Bulgaria and Ukraine had the opportunity to listen to the lectures of Phil Dickinson, owner of the "Some Ideas" agency from London and a former creative director of Nike, Graham Lang CCO Y&R, South Africa & Africa, Marco Cremona, Creative Lead, Google Russia, Jaime Mandelbaum, CCO Y&R Central & Eastern Europe, Dusan Drakalski, Regional Creative Director New Moment Y&R and Lazar Džamić Head of Brand Planning of Google ZOO London.
The festival ended with the Award Ceremony on Saturday 29th of August.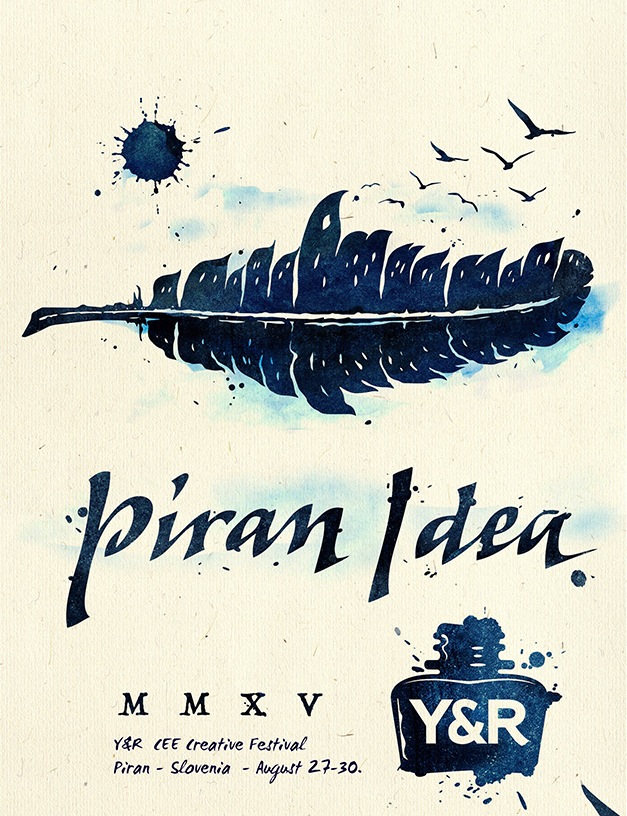 back
more pictures