This year's Indigo Festival also had one special event.
Yanis Varoufakis is a top economist who was at the forefront of international media attention as Minister of Finance in the Syriza government in Greece. Today, he leads the left-wing pan-European political movement DiEM25.
The conversation with Varoufakis, led by Slavoj Žižek was address to the issues faced by today's world.
Full video : VARUFAKIS ŽIŽEK NA INDIGO FESTIVALU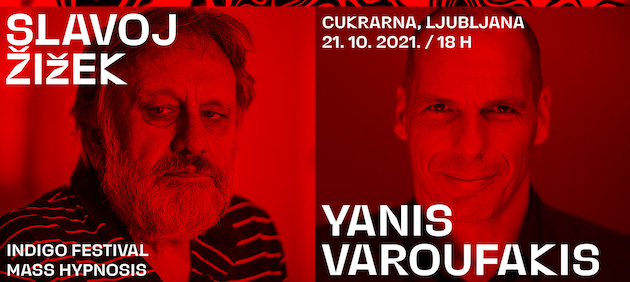 back
more pictures