The World.Minds Conference was held in Belgrade.
This unique event has been held for 12 years in Switzerland and this is the first time to be held in any other country.The community of World.Minds has over 1000 members, including Nobel Prize winners, statesmen, scientists, university professors, ambassadors, writers, special people who have made a significant contribution to science, art and business. The conference can be attended only by invitation.
Marsh Creative Production was a local production support at the Conference in Belgrade.
More at : WORLD.MINDS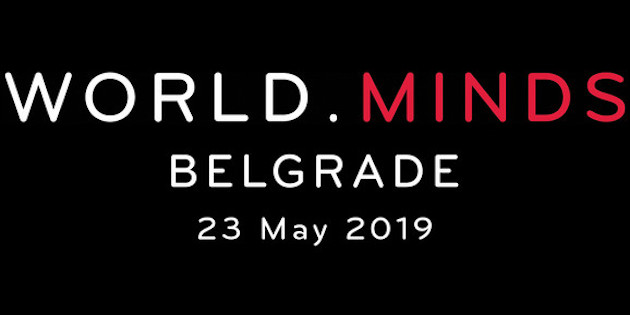 back