The Forum Creative Europe is taking place on April 27th and 28th at the Ilija M. Kolarac Endowment in Belgrade.
The main objective of this forum is to inform the wider cultural audience with the main programe for culture of the EU.
Forum is organized by The Desk Creative Europe Serbia.
The main part of the program will be held on the topic of programs that are supported by the funds from the Creative Europe programs.
The Forum is attended by numerous representatives of the cultural institutions and organizations.
Marsh Creative Production has presented its work in the official program of the Forum Creative Europe.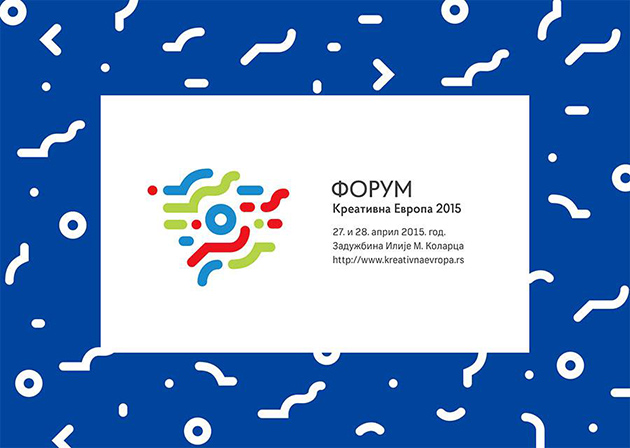 show more