Marsh ​P​roduction​ team​ joined the​ Krokodil​ Festival​ on its ​10th edition named​ "​KROKODILovih 10".
This year​,​due to weather conditions, the festival was held in two location​s:​ at the Kombank Hall​ (day I)​ and​ (day II)​ ​in ​
​the Amphitheater in front of the Museum of Yugoslavia​.​
​Program participants:​ ​
Mira Furlan, Slavenka Drakulić, Dubravka Ugrešić, Vedrana Rudan, Marko Vidojković, Abdulah Sidran, Marko Tomaš, Rumena Bužarkovska, Marko Šelić, Dejan Atanacković, Boris Dežulović, Njuz.net sa Zoranom Kesićem i Newsbar,Kralj Čačka and Bojana Vunturišević.
More at KROKODIL
Photo : Marija Piroški (Day 1) & Srđan Veljović (Day 2)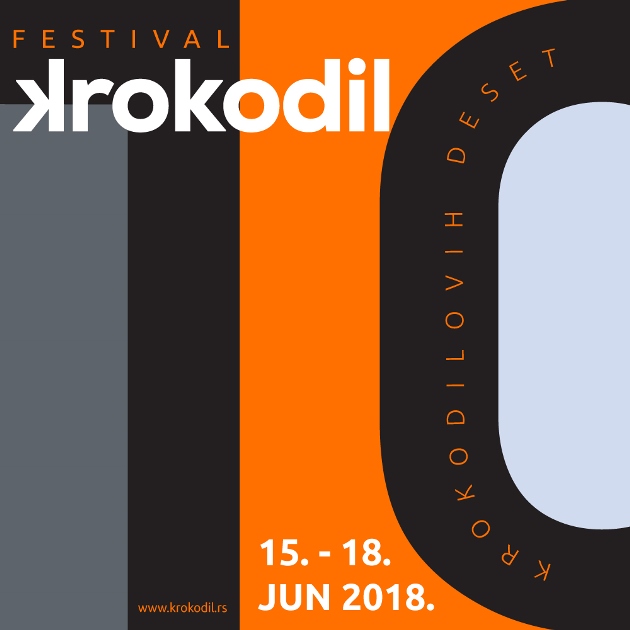 show more