In early June, the digital nomads checked into Marsh Open Space, who arrived in Belgrade in organization by the American company Remote Year.This company organizes trips around the world.
Belgrade officially became part of their program in 2017, along with Lima, Prague, Buenos Aires, Budapest, Bangkok, Hanoi, Cordoba, Bogotá, Lisbon, Valencia, Cape Town, Mexico City, Santiago, Kyoto and other world cities.
The guests will stay in Belgrade for the next four months.
More information : REMOTE YEAR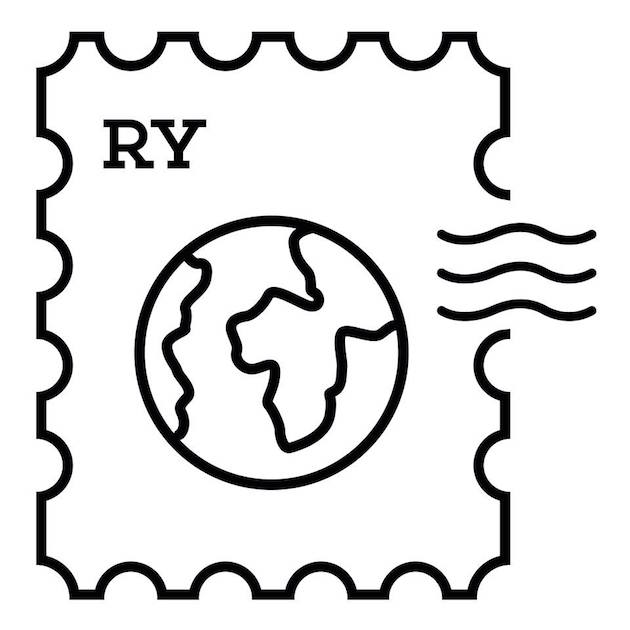 show more