7th Mikser Festival, the largest regional festival of creativity and innovation, was held for the fourth time in the Belgrade district of Savamala, from 3rd to the 7th of June 2015 under the slogan of "Neizdrž".With the participation of nearly 1,000 artists from the country, the region and the world, this year's Mikser Festival emphasized the social potential of creative work and activism as a way out of the moral, social and economic crisis.Tens of thousands of visitors of Savamala had the opportunity to visit numerous programs in the Mikser House, the Creative Hub and the Miksalište.For the first time, this year the festival was broadcasted on the internet via live stream and a half million people have seen at least one of the Mikser's Facebook posts.
In the music part of the program the audience was delighted with Ana Popovic, The Partybreakers, Goblins, Artan Lili, TBF, Darkwood Dub, Viva Vox, Dejan Petrovic Big Bend, E-play.
For the 6th time the team of the Marsh Creative Production was taking care of the production of the Mikser Festival.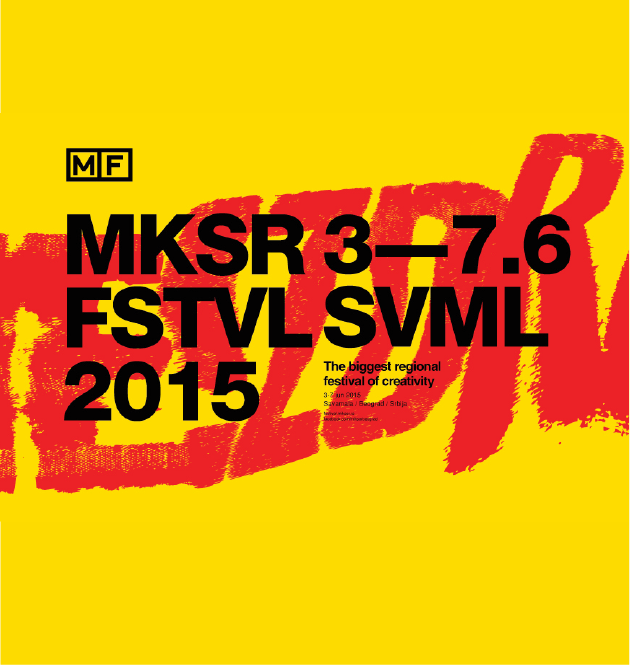 show more